School Notice
Summer Break
Summer Break begins June 29 and ends August 30 for students.
Our office closes August 29 for the summer and will reopen on August 23.
Have a great summer!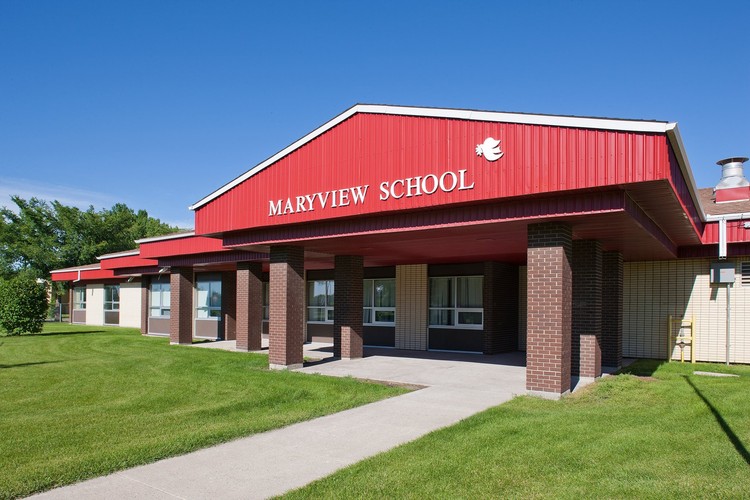 Mission
We believe in providing a safe and caring Christ-filled inclusive environment,
where we support and develop the whole child in 21st Century learning.
"All Are Welcome. All Belong"
"Soyez tous les bienvenues. Vous appartenez ici." 

Division News